Our location
Department of Psychology – Building U6, 3rd floor – Piazza dell'Ateneo Nuovo, 1 – 20126 Milan
How to get here
How to get here by train, bus, subway, airplane, or automobile.
The Department of Psychology of the University of Milano-Bicocca is in the north-eastern quadrant of the city of Milan, between Viale Sarca and the Milano Greco Pirelli railway station.
By train
Image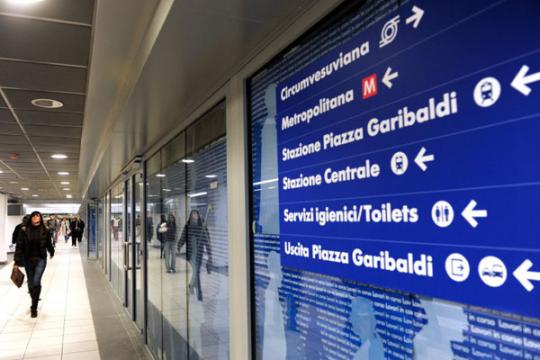 The nearest train station to the University of Milano-Bicocca is Milano Greco Pirelli, with direct service via the following railway lines:
S9 Saronno-Albairate
S8 Lecco-Milano Pta Garibaldi
S11 Chiasso-Milano Pta Garibaldi
Regional trains:
Milan-Treviglio-Brescia
Milan-Bergamo via Carnate
Milan-Monza-Molteno-Lecco
Milan-Lodi-Piacenza
Milan-Pavia-Voghera
The Milano Greco Pirelli rail station can be reached from the following rail stations:
Milano P.ta Garibaldi in about 7 minutes with 4 trains every hour;
Milano Lambrate in about 7 minutes with the S9 railway line and all trains to and from Brescia, in addition to some trains from Piacenza and Voghera.  
Piazza dell'Ateneo Nuovo and buildings U6/U7 can be reached from Viale dell'Innovazione near Teatro degli Arcimboldi
From the Milano Centrale railway station take bus 87.
More information can be found on the Ferrovie dello Stato website.
By bus or tram
Image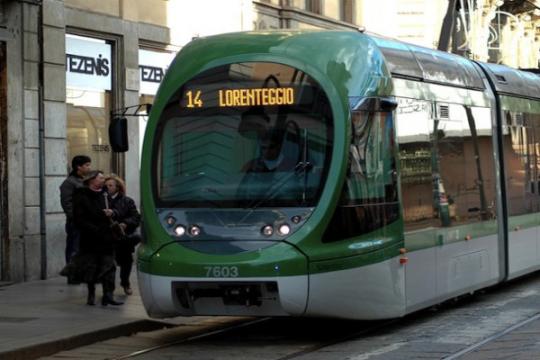 Tram
Line 31: stop at San Glicerio
Line 7: stop at Arcimboldi Ateneo Nuovo for buildings U6/U7 and Università Bicocca Scienza for buildings near Piazza della Scienza
From the Stazione Greco you can transfer to the Eco-Bus Bicocca
Bus
Line 87: the line runs through the campus itself and links the Sesto Marelli subway station to the Stazione Centrale railway station
Line 51: stop at Ponale Testi
Line 81: stop at Breda Rucellai and take the pedestrian underpass to Piazzale Egeo
Line 728: stop at Milano Greco (end of the line)
For more information see the ATM website.